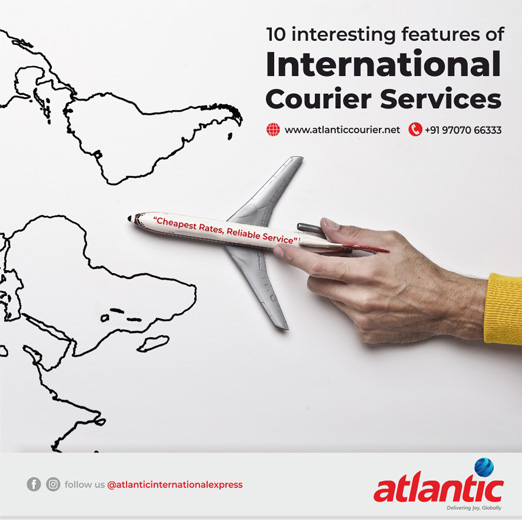 International courier services help send your parcels to countries outside India. Suppose we want to send a courier to the USA, we can take help from international courier service providers and send the courier at affordable courier charges from India to the USA. Earlier, it was really difficult to send gifts or any products to our loved ones based out of India, because of prohibitive costs and lack of a developed courier industry.
International courier services made it an extremely easy process to send couriers across the countries of the world. Businesses are also able to sell their goods globally which helps them to earn more profits by targeting many international customers. Atlantic International Express has pioneered many interesting features of courier service and some of these are mentioned below:
Pick-up facility.
Packaging service.
Speed.
Affordable Courier Charges.
Customization.
Next Day Delivery.
Tracking Facility.
Notifications.
Reliability & Trust.
---
Are You Looking for International Courier Services? Take advantage of international parcel / courier services from Atlantic International Express today!!! Contact us now at +91 9707 066 333 or email us at info@atlanticcourier.net